Our Programs
Serving over 600 women in four communities in northern Sierra Leone, Women of Hope Sierra Leone (WOHSL) addresses the complex needs of women with disabilities through wholistic programming and support. We know that people are complex beings, and that every aspect of our lives is interconnected to the others. We cannot separate our economic success from our emotional health, or our physical health from our spiritual condition. At Women of Hope Sierra Leone we address all of these areas of life as a whole, knowing that the Gospel, when fully lived out, impacts EVERY area of life.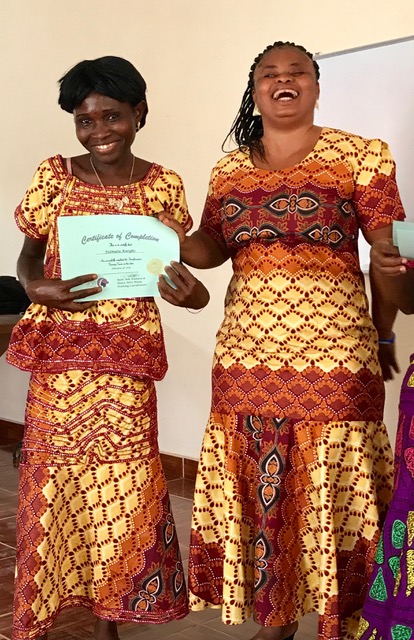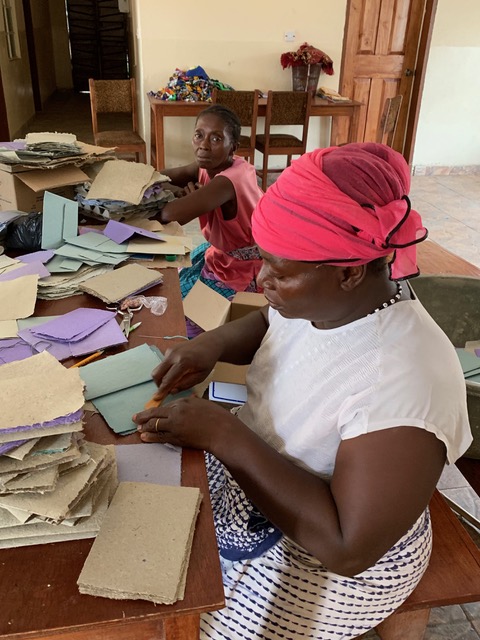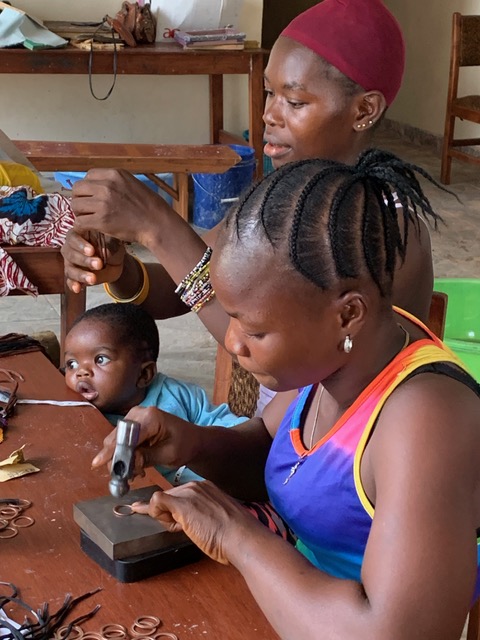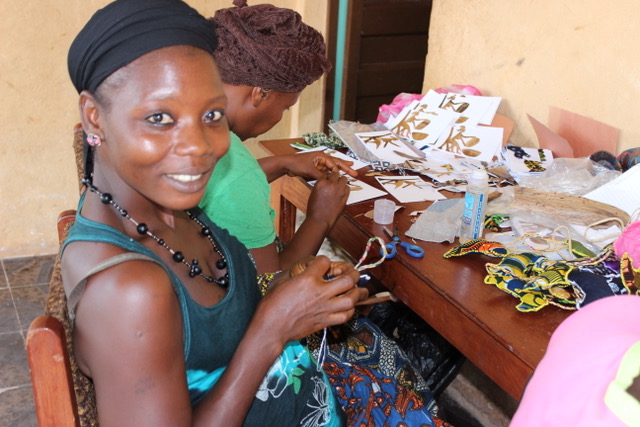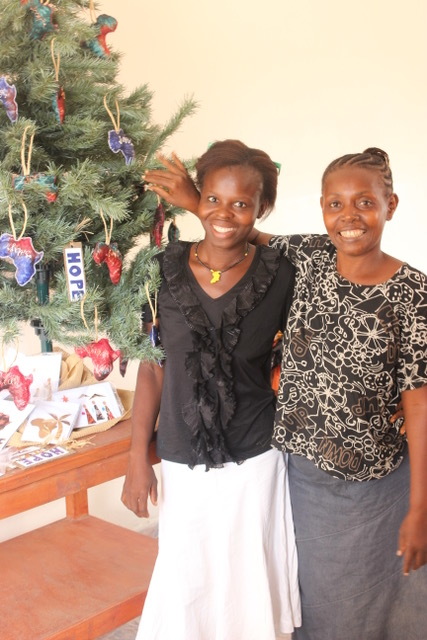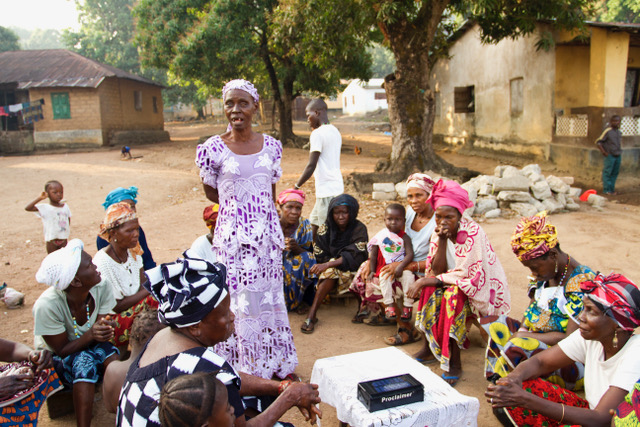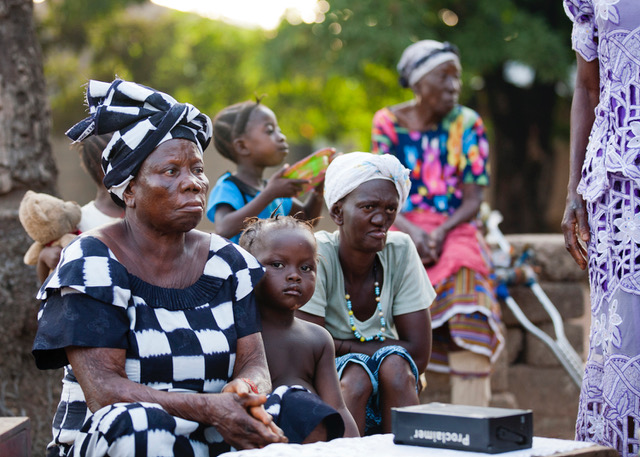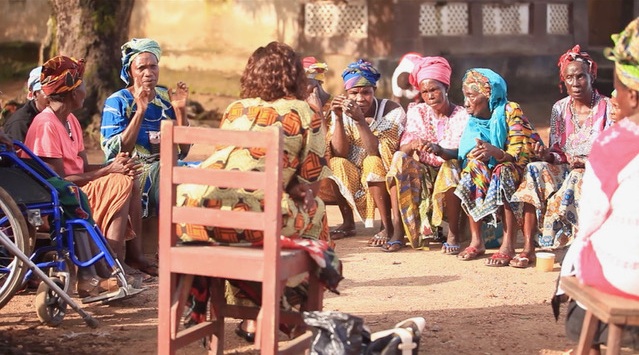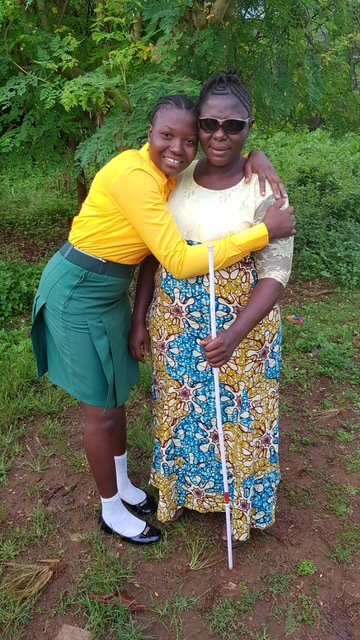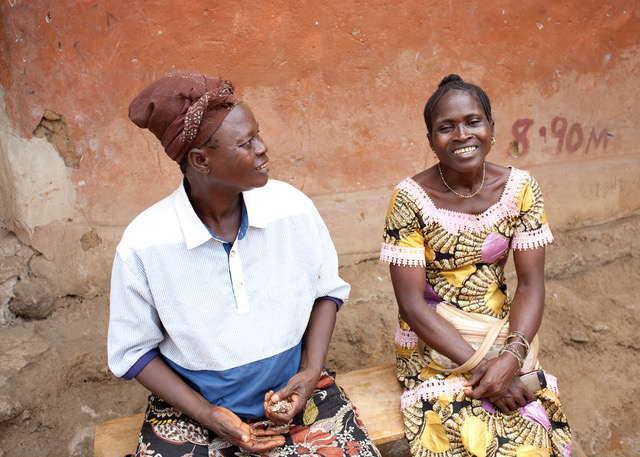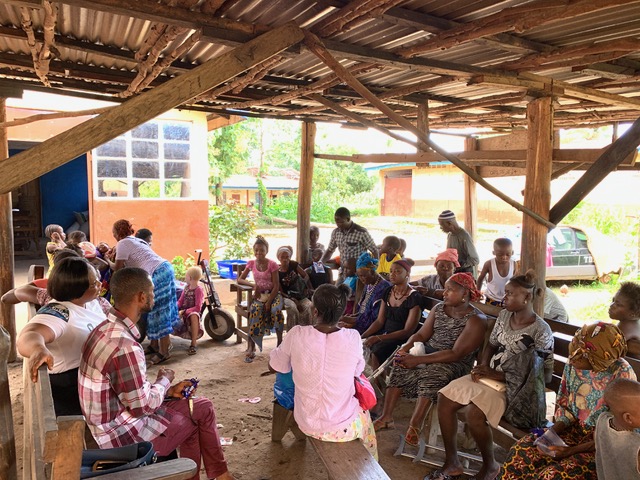 Transformation Training
Transformation Training, the signature training program for women in Sierra Leone, is a 15-week wholistic health and discipleship course that women can opt to go through. During this training, women learn about their inherent value as Image-bearers of God, and engage a variety of topics such as:
hygiene

diarrhea prevention and treatment

how to handle stress and anxiety

Biblical conflict resolution

taking care of their emotional health

marriage and child-training

small business skills

a chronological narrative of the story of Redemption, demonstrating God's value of women

and much more!
At the conclusion of the 15 weeks, the women are celebrated with a graduation ceremony with family and friends, often the first celebration most of them have ever had for their own accomplishments. An assessment is conducted following the course, allowing the women to articulate the changes that they have seen in their own lives as a result of all they have learned. Transformation truly takes place as women find community, belonging, and learn how valuable they really are.
Fair Trade Cooperative
At our headquarters in Makeni, women can come to work at the Fair Trade Co-op, creating beautiful products to be sold in an on-site shop there in Makeni and internationally in our online shop. Skills training classes are taught periodically to engage new women with skills to create additional products for sale in Sierra Leone and around the world. Women who work in the co-op are able to leave lives of begging and prostitution and provide for themselves and their families through the income they receive in sales.

Advocacy and Emergency Assistance
Women living in extreme poverty are often the victims of injustice due to corrupt landlords, angry neighbors and domestic violence. They are also at risk for severe illness or other medical emergencies without the ability to pay for the care they need. Our advocacy support team responds to urgent needs, helping women obtain legal or medical assistance as needed, and ensuring that women in crisis are supported and resourced for the health and well-being of themselves and their families. Our God is a God of justice, and we work with Him in obtaining justice for the women in Sierra Leone. (Ps. 10:18, Ps. 37:28, Isaiah 58)
Bible Studies
Most of the women with disabilities in Sierra Leone did not have an opportunity to go to school, but they are eager to engage the Word of God. Weekly oral Bible studies take place around the community, where groups of women gather to listen to the Scriptures in their own languages on audio devices, and discuss them together.
Student Mentoring
According to the United Nations Girl Education Initiative, only 25% of girls in Sierra Leone stay in school to junior high. And the number drops even lower for high school. Among the children of women with disabilities, these rates are even lower. Many girls drop out of school due to teen pregnancy, or the need to earn an income for the family. It has been well-proven that the development of a nation is directly correlated to the educational level of women in that nation. We want to help girl children of the women in our program stay in school and succeed. Our student mentoring program works with young women with disabilities, as well as the daughters of the women with disabilities in the program, providing financial assistance with the costs of secondary education and one-on-one and small group mentoring to assist these young women in their overall growth.
Monthly Gatherings
One of the benefits of Women of Hope Sierra Leone that the women talk about the most, is that they have found a place of belonging and acceptance. Years of rejection have made many of the women hide in their rooms for years, never interacting with other humans. But when they find out about WOHSL, they venture out, and find community and a family who understands them and their struggles. This is often the first step in a woman's journey of healing and transformation. Each month, women with all types of disabilities gather together to learn, discuss, and support one another.