Mission:
Facilitating Gospel-centered transformation for people with disabilities around the world by equipping the global Body of Christ to open wholistic doors of access.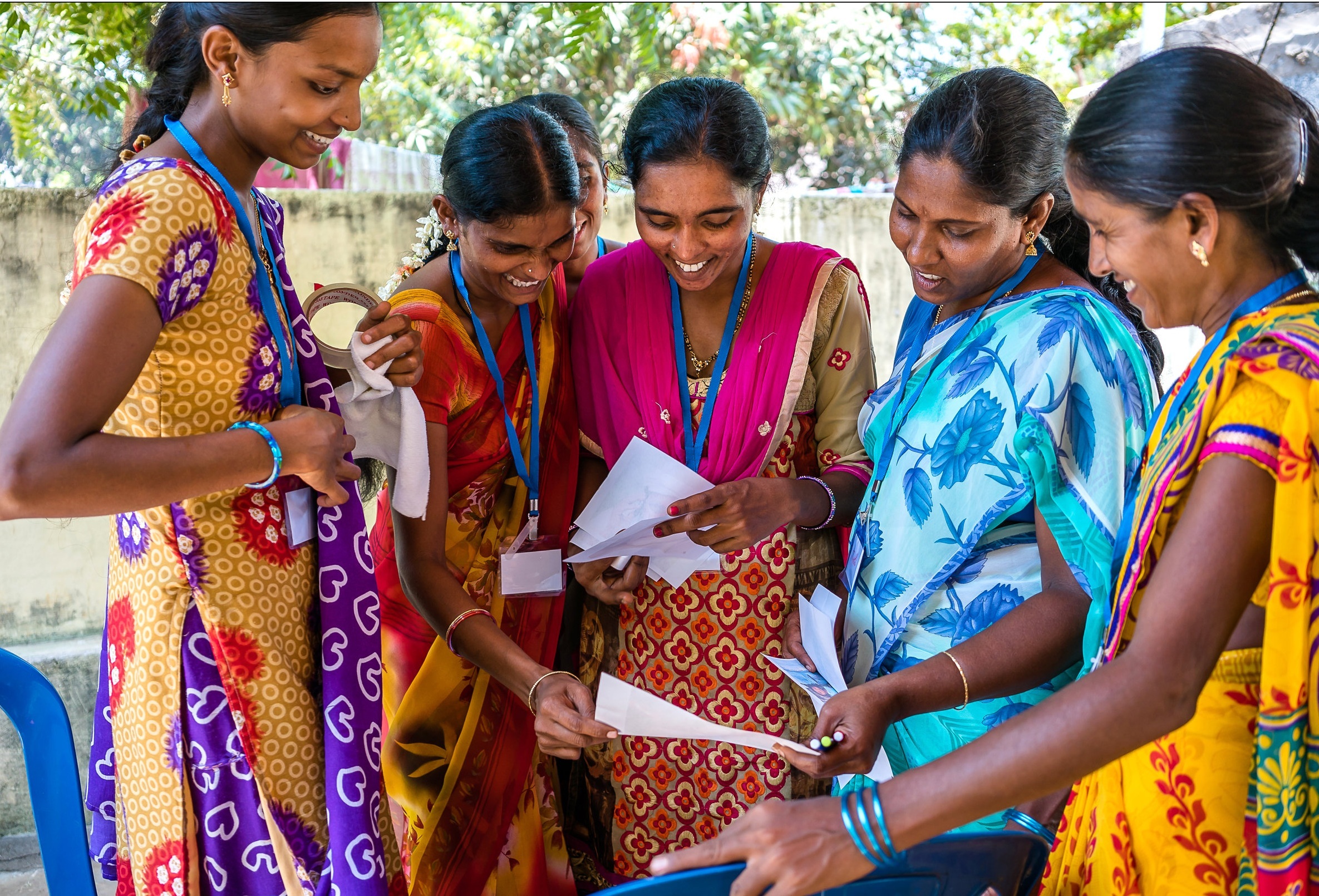 We envision people with disabilities living hope-filled lives as full and valued members of their communities.
We are resolved to intentionally facilitate the loving inclusion and true transformation of people affected by disability.
We understand that for these changes to take place, they must be driven by the truths of a kingdom Gospel, bringing abundance to every aspect of life. In order for change to endure, an individual person must change, see himself or herself as one who has intrinsic value as an image bearer of God. He or she must understand God's purpose for his or her life, to bring Him glory and enjoy Him forever, and to live in light of His will and for His kingdom. Following these realizations, his or her life will be transformed, and true, lasting change will take place. As the body of Christ and the community around him or her also recognize these truths, they will begin to individually and collectively change the way they have previously viewed and treated these individuals, establishing Shalom.
To ensure the authenticity of this process, we affirm the following values to be essential:
+ Christ-Centered
The first and primary aim of Accessible Hope is to bring honor and glory to God by demonstrating Christ's love and power in tangible ways to people affected by disability. Without the hope of Christ all development will eventually fade away, leaving the participant in a Christ-less eternity. The only true hope for lasting change is Christ. In addition to directing people to Christ as their hope, we also strive that every activity we undertake from fundraising, to donor care, to programming, be done in a manner that glorifies Christ and keeps Him pre-eminent.
+ Affirming the Imago Dei
Any ministry among people should be centered on the concepts of Imago Dei - The Image of God. All people everywhere, are made in God's Image. This gives them intrinsic and immeasurable value and worth. Persons with disabilities are often unaware of their value as image bearers, as those around them have missed this important concept as well. We affirm the inherent value of every man and woman, particularly among the disabled, regardless of the profundity of his or her disability or productive capacity.
+ Addressing Root Causes
We recognize that most problems identified in our world have apparent superficial causes, but also have deeper and unapparent root causes. Without addressing the root causes we realize that the problems will not be eradicated or changed. It is the goal of Accessible Hope to not be satisfied in superficial solutions to address the unseen root causes that underlie the issues we seek to alter.
+ Wholistic Approach
Because we are made in the Image of God, as whole and complex human beings, we cannot separate the spiritual, physical, emotional, intellectual, social or economic needs of an individual. Unless all of these aspects are addressed as a whole, true transformation cannot occur, in an individual's life, a community or in a body of believers. This also holds true of how we conduct ourselves as an organization, in our interaction with and management of staff, and with our donors, and ministry partners.
+ Multiplying
True transformation as disciples of Christ carries a replicating effect, and it is our intention to facilitate that on all levels. On a macro level, we aim to use the tools, stories, processes and principles that have created transformation in the women of Sierra Leone as a model to multiply that effect in other countries and ministries. On a micro level, we envision and facilitate the multiplication of gospel-driven transformation in the lives of individuals and to their families, communities and the nation. The end result will not only be transformed individuals, but transformed nations.
+ Biblical Justice
Biblically considered justice is bringing righteousness to bear in places where unrighteousness exists. It is the righting of all that is wrong, and ministry with grace and compassion to the victims that injustice has oppressed. Throughout the world, there are two groups of people who are intentionally and consistently marginalized and oppressed -- women, and those with disabilities. It is our intention to call attention to this oppression and bring Truth to bear for the establishment of justice.